Connexion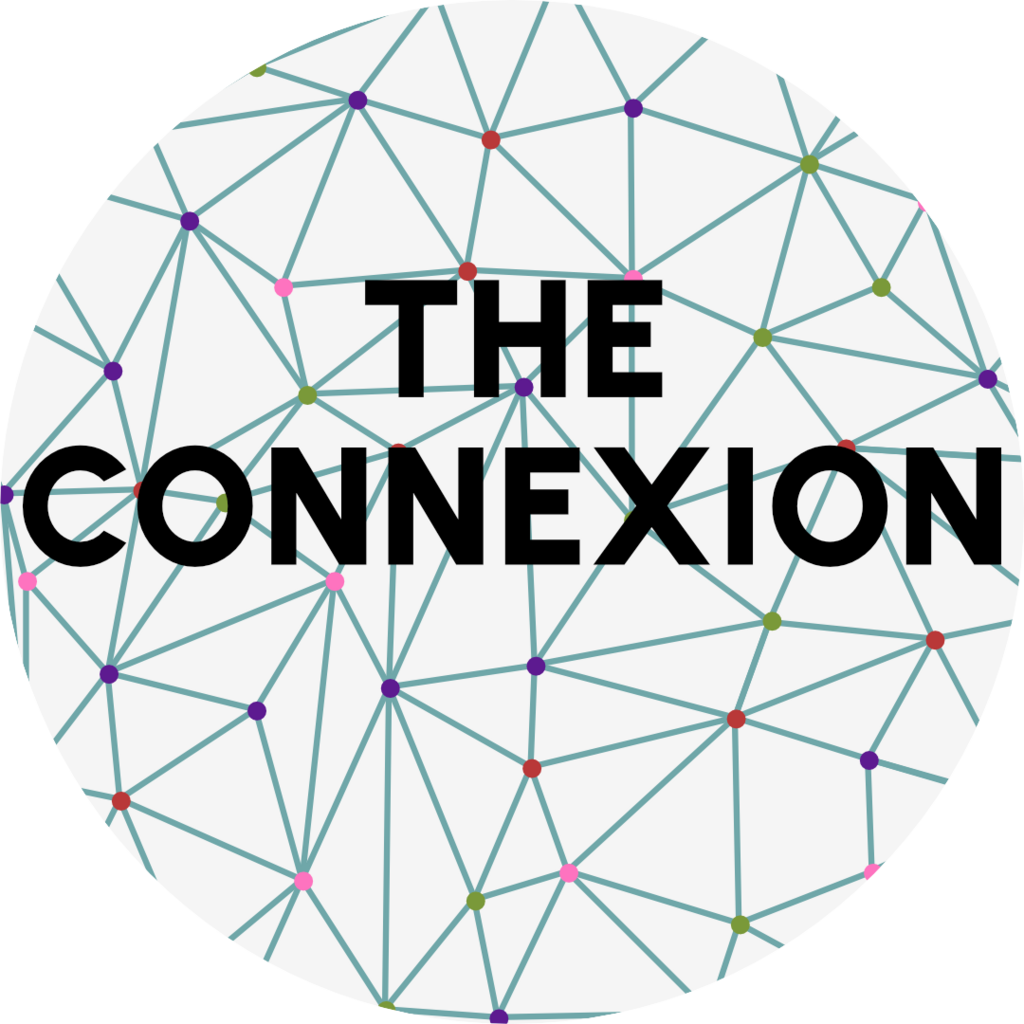 Wednesday, 20 September 2023

5:00pm - 7:00pm

Church
About
Connexion is a chance for us as a church family to relax and eat together. Sometimes there's an activity, other times there isn't, we just chat.

Everyone is welcome and so that we can welcome as many people as possible we offer different ticket options.

Free: If you can't pay this time for whatever reason, feel free to book a free ticket and do so guilt free!

General: If you can pay, we ask for £3 per adult and £1 per child. This covers the cost of the food for everyone, but it also puts an element towards the utilities and so on that are used for the event.

Plus: A plus ticket allows people feeling flush to contribute more. These tickets are £5 for adults and £2 for children.
Info This event has now passed.